How to subscribe 2 steps
Step 1

Click on Register.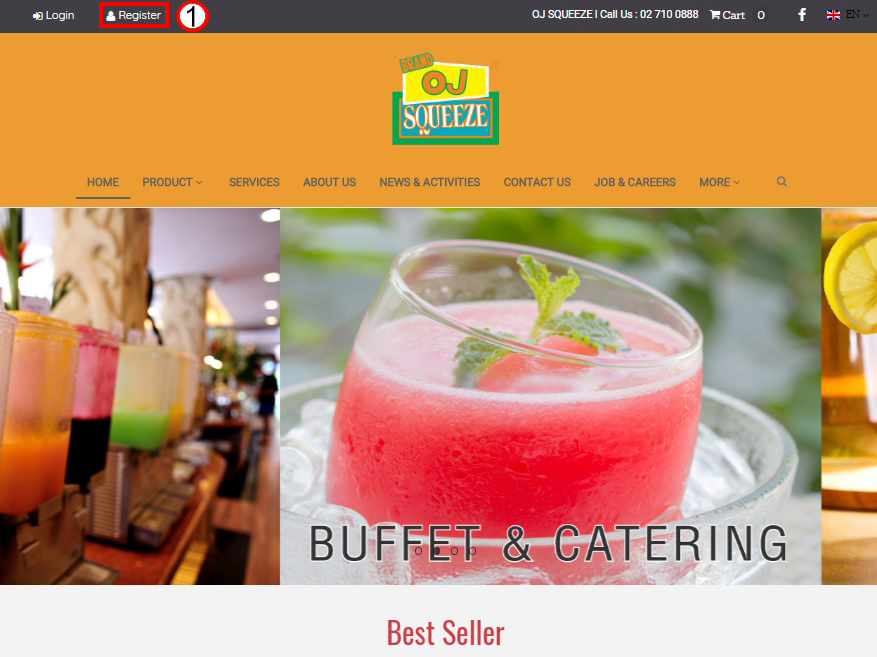 2. Enter your email, enter your password.
3. Click on subscribe.
4. Edit your personal information.
5. Edit your address.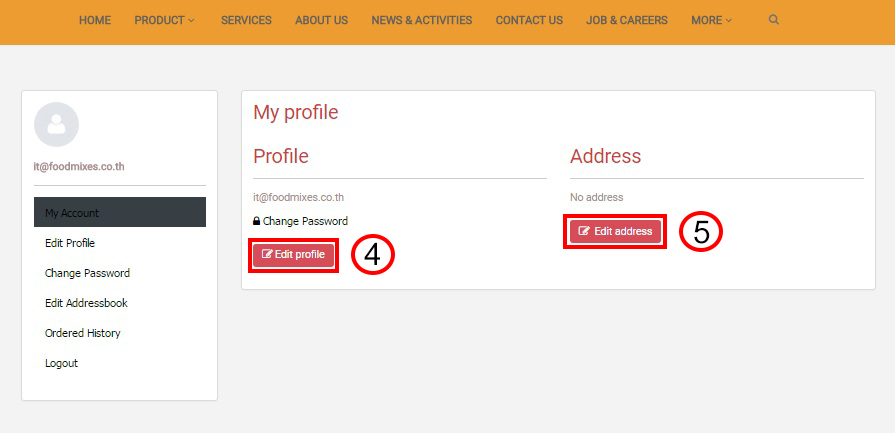 4.1 edit personal information Then fill in your information.
4.2 Click Edit to save your data.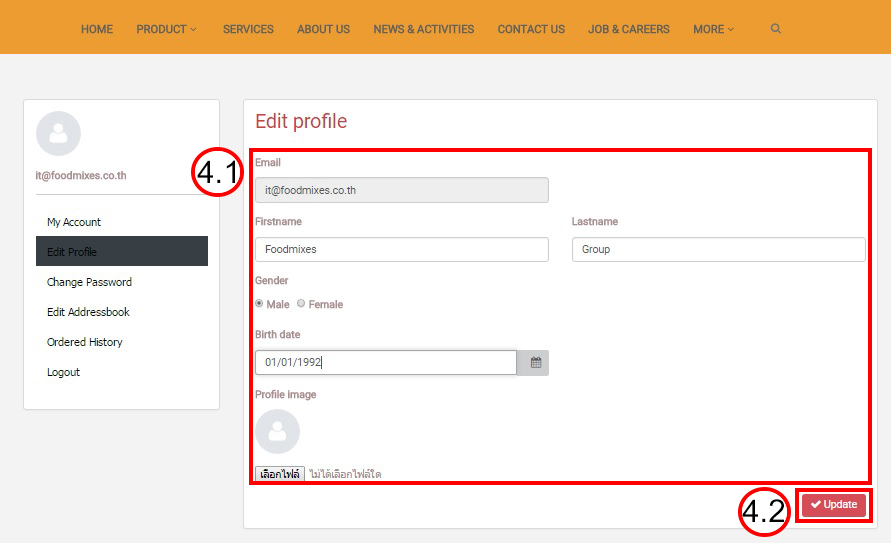 5.1 address edit Then fill in your address.
5.2 Click on Edit to save your data.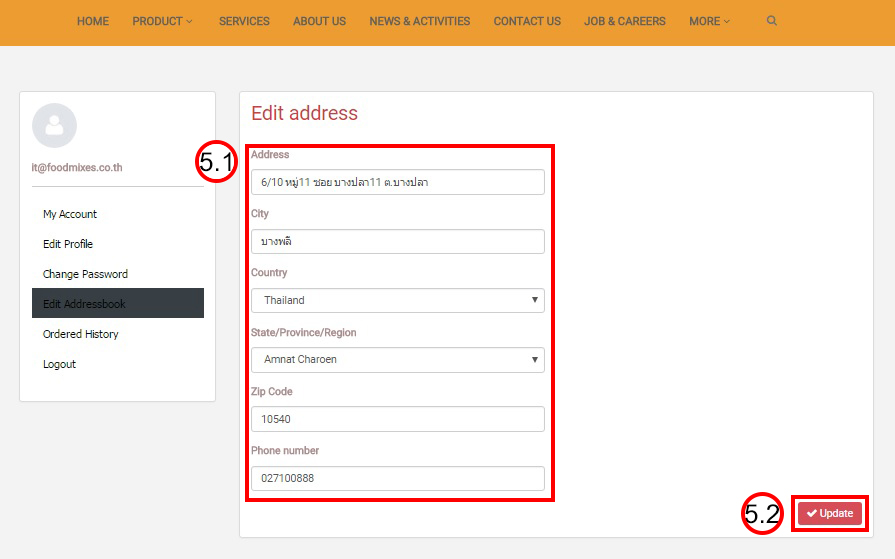 6. Edit the information and get this form to HOME Order now.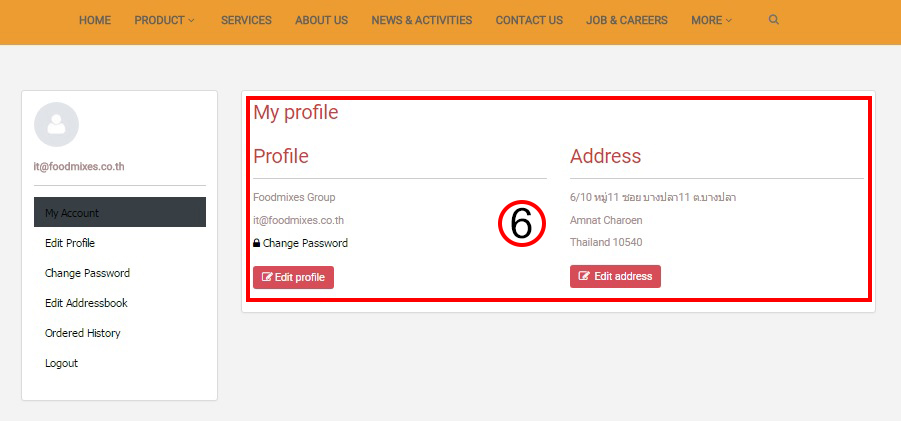 Step 2
Click Register with Facebook.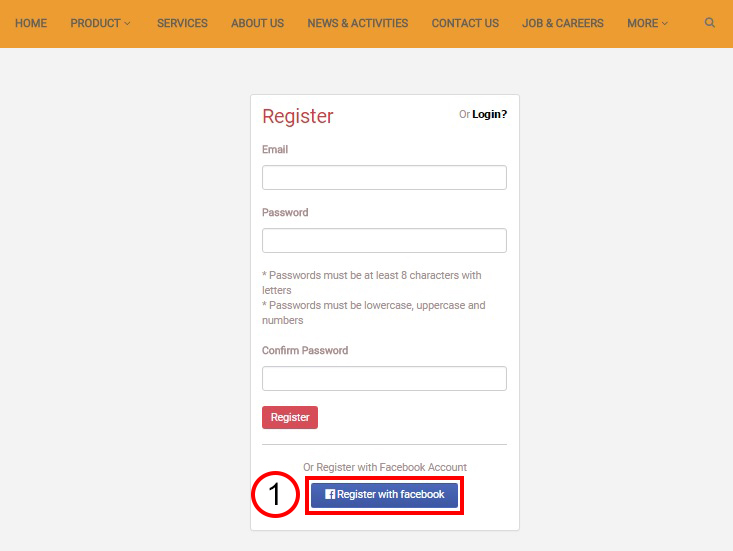 2. Click on Continue in your name.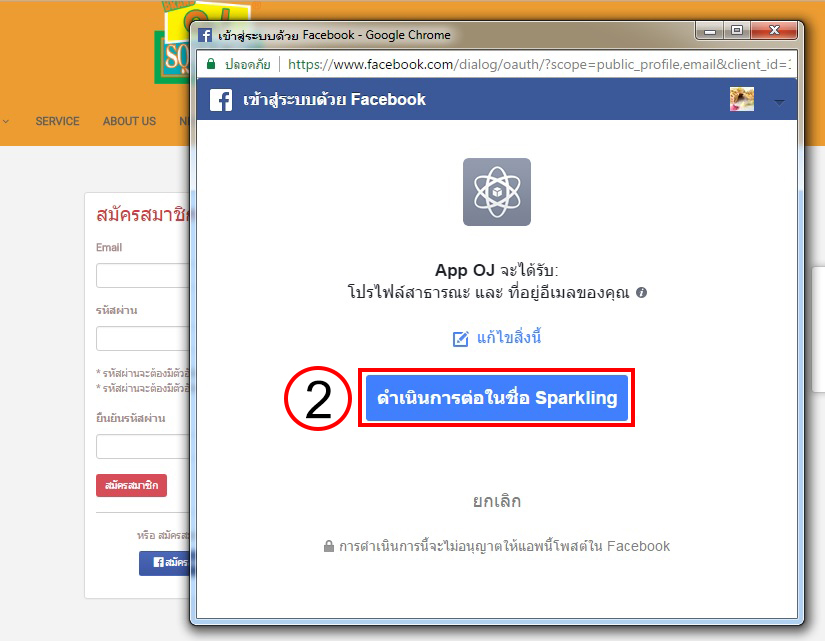 3. Modify the information. Like step 1, heading 4 and 5.